My name is Jacob Cofman, currently working at inovex . and I make things! I´m a frontend developer and I love turning exciting ideas into beautiful products.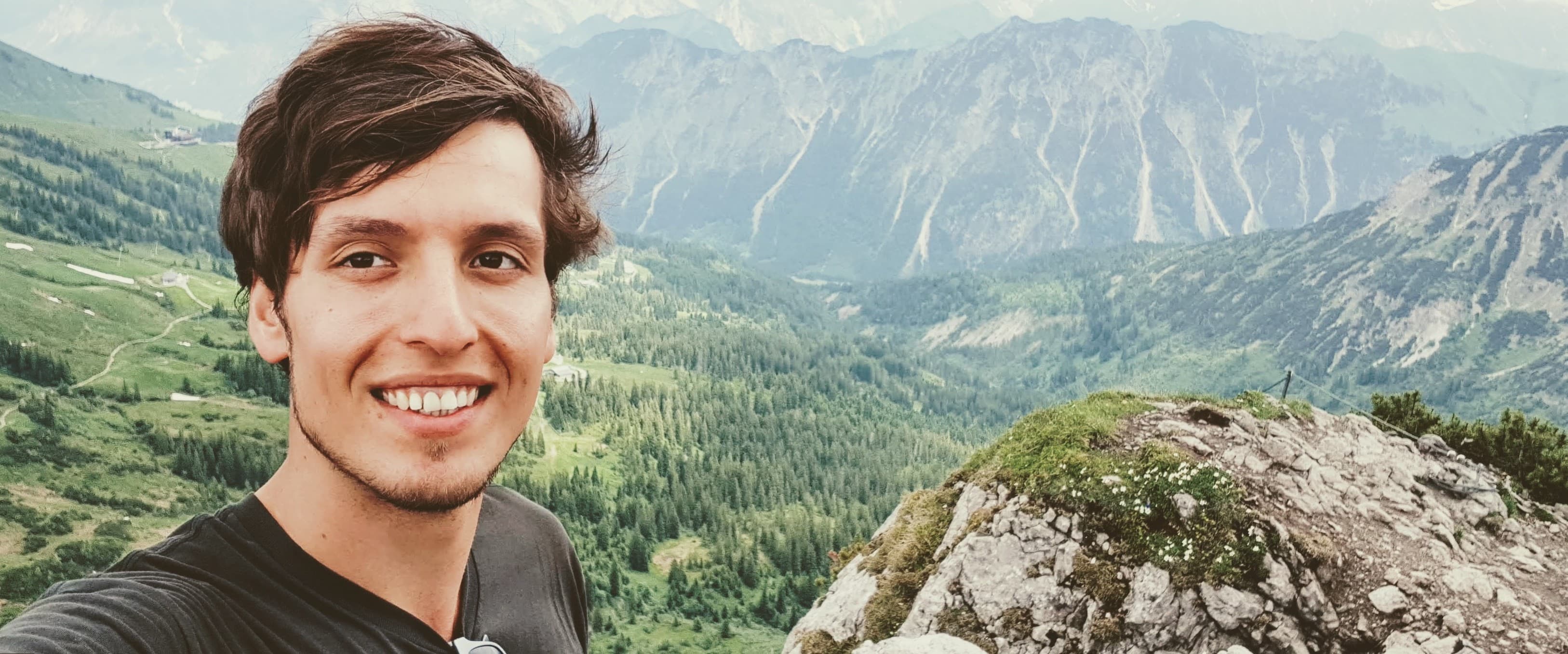 I am back with a new blog and hopefully with a lot of good and fun to read content.
Follow me on Twitter , Behance , or GitHub.
I derive a large amount of my self-worth from whether or not Hacker News is impressed with the work I'm doing, so when I realized this, I cancelled all of our existing projects and started migrating everything to Rust immediately.